Hello.
My name is Lauren and I love to design. In 2009 with a toddler in tow
I founded Tomato Creative so I could work on my own terms and continue to nurture my creativity. 
Tomato Creative offers quality website design and graphic design solutions for businesses on the Central Coast of New South Wales (and beyond). 
More than a decade on and Tomato Creative has grown organically to include a team of trusted partners and suppliers allowing me to offer agency quality service with the flexibility and attention a smaller business affords.
A fresh 
approach.
Big or small, there are 3 key objectives that underpin everything I do…
Deliver Quality Work
Deliver it Ethically
Deliver it Honestly
A versatile ingredient in your marketing mix
How I
can help.
I have everything you need to reinvent your existing brand or to get your new business idea off the ground.
Logo Design
Business Card Design
Letterhead Templates
Email Signature Design
Branding Collateral
Poster Design
Proposal Templates
Signage Design
Squarespace Website Design
Shopify Website Design
WordPress Website Design
Online Course Platforms
E – Commerce Design
Email Marketing
Canva Templates
Landing Page Design
Website Hosting
And much more!
Central Coast Website Design
Tomato Creative has helped dozens of Central Coast businesses with their website design. Whether it be WordPress, Squarespace or an online store in Shopify I can give your brand a boost with a website that is designed to convert. Each design is customised to your brand and business objectives.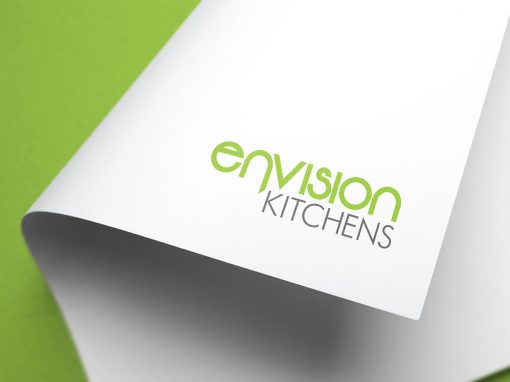 Want to

ketchup?
To speak to me about your next website or graphic design project, simply call 0401 674 461 and I will get back to you as soon as possible.
** Please note: Due to current workload my books are temporarily closed **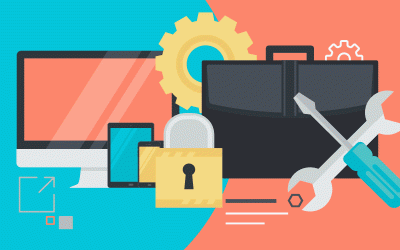 So your new website is live. You can kick back, relax and wait for the enquiries to roll in. Right? Wrong. These days a website is kinda like having a wayward teenager. You have to keep an eye on it, keep it well fed with new content and make sure it doesn't mix with...