The Sauce.
Latest news from the Tomato Creative Blog.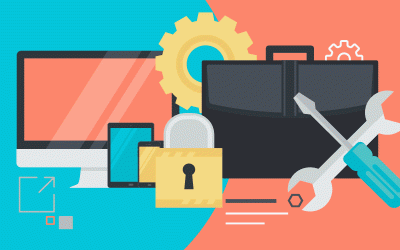 So your new website is live. You can kick back, relax and wait for the enquiries to roll in. Right? Wrong. These days a website is kinda like having a wayward teenager. You have to keep an eye on it, keep it well fed with new content and make sure it doesn't mix with...
Want to

ketchup?
To speak to us about your next website or graphic design project, complete the contact form or call 0401 674 461 and we will get back to you as soon as possible.
** NOTE: Due to current workload I am not taking on any new clients.  **